When variety of materials to be joined, stringent in-use conditions and industrial brazing processes are to be considered simultaneously, choosing the suitable brazing solution is a matter of expertise and knowledge. 
Our pastes consist of filler metal powders held together with a binder and when appropriate a flux. They can be used in air or in a controlled atmosphere furnace, with torch, induction or vacuum brazing.
Elaborated from precious (gold, palladium & silver), non-precious metal alloys, and active fillers our pastes are designed and manufactured to meet your specific requirements of brazing small or complex parts. 
Brazing Application Developments
Whether you braze with induction heating for speedy process, repeatability and energy savings or with vacuum for the cleanest possible joined parts free of oxidation and highest quality, our solutions bring you to the next level of achievements. Brazed cutting tools, eyeglass sector, aerospace, high-tech measuring instruments and sensors are typical served industries. From standard to uniquely designed compositions, all our products are RoHS and REACH compliant.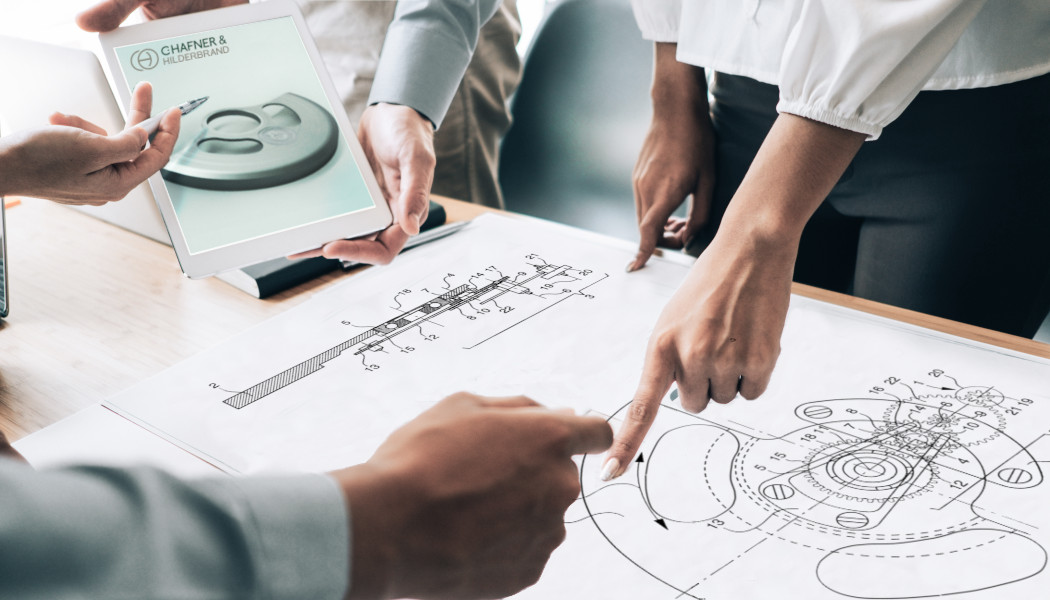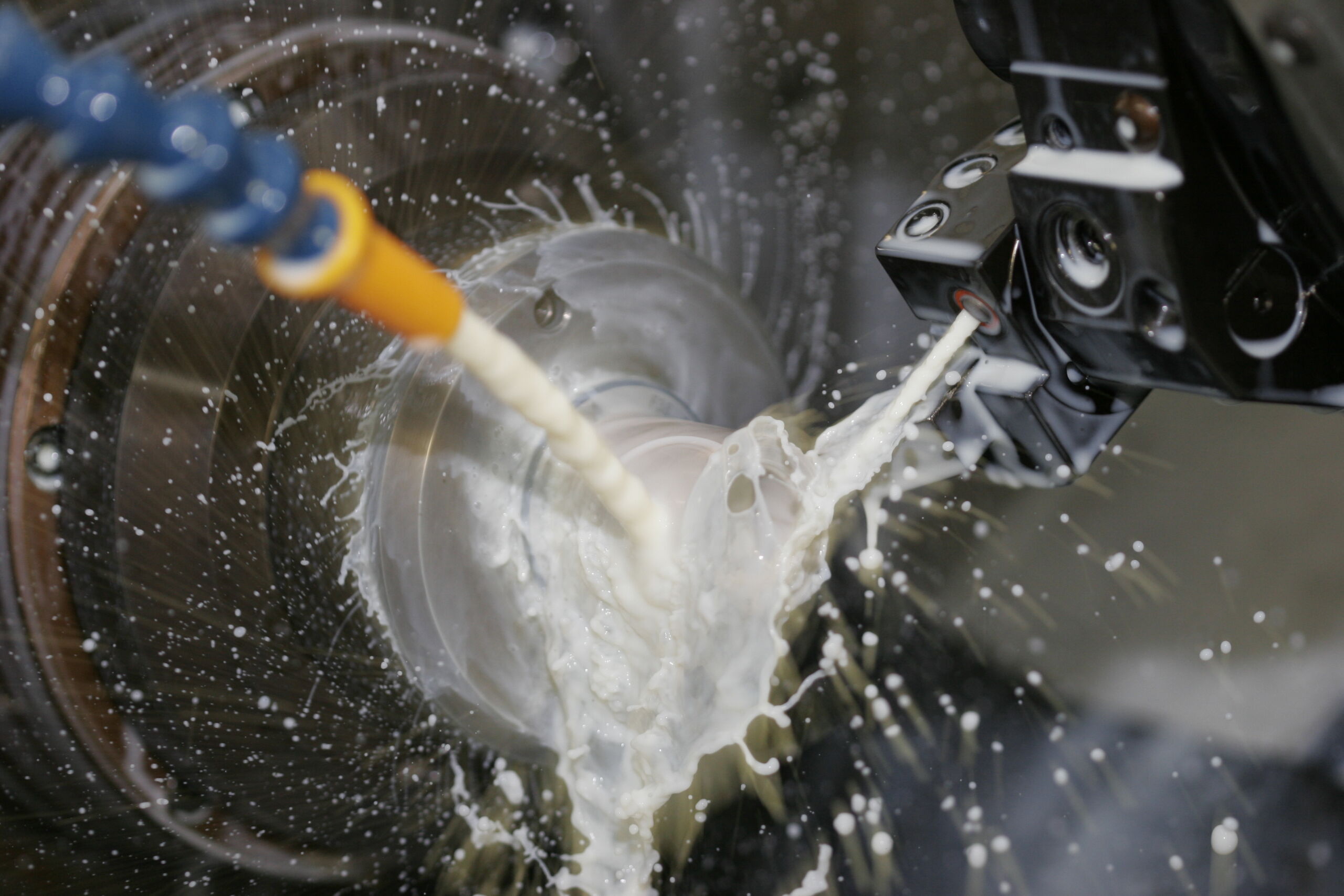 Precious Metal Custom parts / Hybrid CNC processes
Our expertise in precious metal-based powders allows us to open up new horizons for manufacturing high-end metal parts. This includes MIM (Metal Injection Molding), SLM (Selective Laser Melting) or hybrid manufacturing route which, from the powder to the finished customized part combines the freedom of the additive manufacturing, the precision of CNC machining and material cost savings.
If your focus is on precious metal expertise, we can assist you thanks to our analytical capabilities or help you in defining key steps in your project from the idea through to the production of series.