To complement the brazing solder pastes technology, C.HAFNER&HILDERBRAND offers conventional brazing filler metals available under solid forms (sheets, wires, etc.).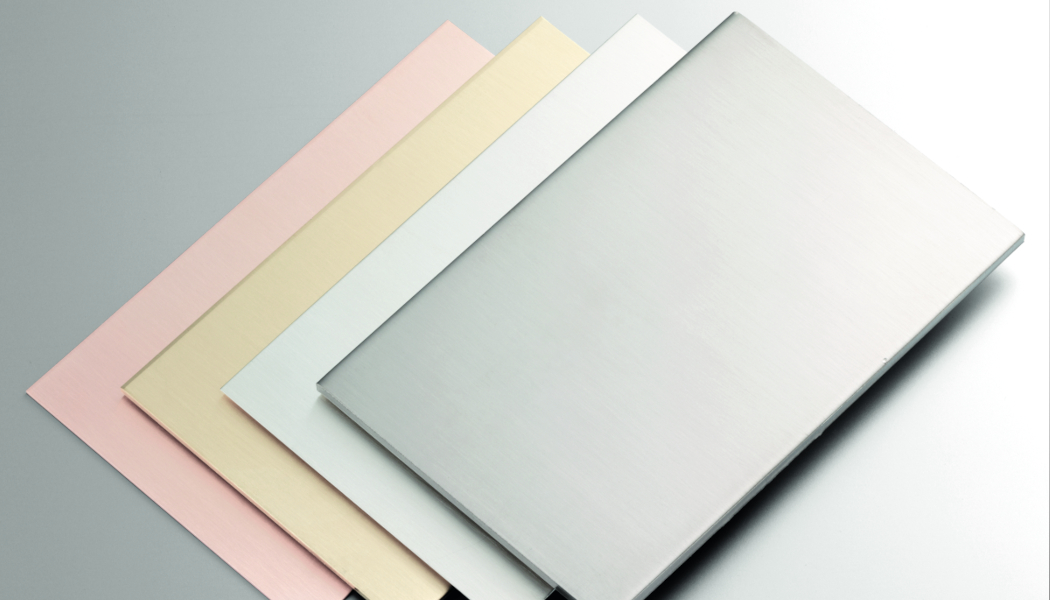 C.HAFNER & HILDERBRAND provides standard brazing sheets and wires for traditional handcrafting of jewels. They are produced by cold deformation process.
Brazing sheets are produced by precision rolling. The thickness can be finely tuned by changing the distance between the rolls. Brazing wires are produced by wire drawing, using high precision dies. A whole set of dies enable a large offer of diameter.