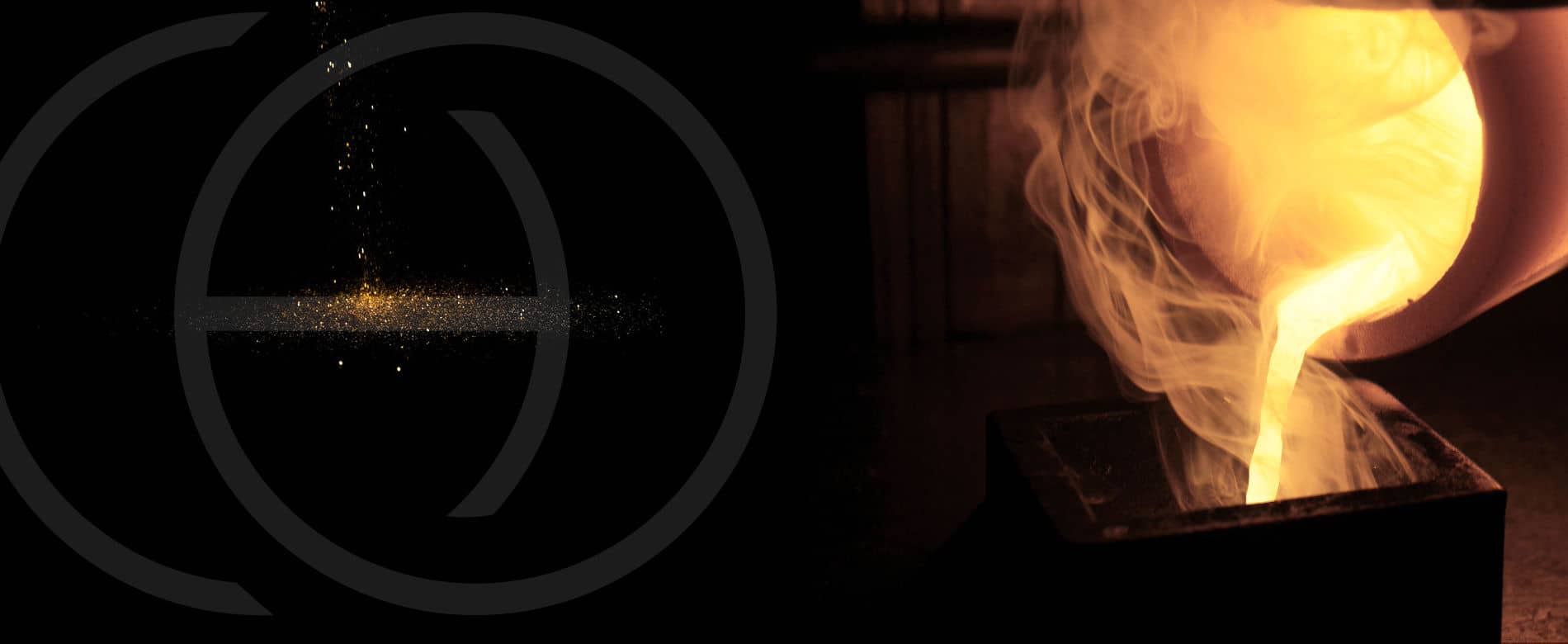 Precious Metal Solutions & Technologies
Innovative brazing pastes and powders
Precious Metal Solutions & Technologies
Precious Metal Solutions & Technologies
Precious Metal Solutions & Technologies
Geneva location
Precious Metal Solutions & Technologies



Internationally recognized for innovative

brazing pastes and powders
HILDERBRAND® is supplying precious metal BRAZING PASTES AND POWDERS to various industries like jewelry or watchmaking for more than 45 years all over the world. Moreover, C.HAFNER & HILDERBRAND offers a complete range of precious metal solutions available from raw materials to finished custom parts thanks to mastered conventional and innovative technologies.
01.
We are a Swiss-based company
02.
We have world-renowned expertise
03.
We are customer-oriented
The roots of the Precious Metal Technology by C-HAFNER
45 years of experience with Precious Metal Brazing Pastes
173 years of combined experience of Precious Metal Joining & Technology
 Brazing pastes and powders
And other Innovative solutions
USE CASES : brazing pastes & powders
Our Certifications
Innovative brazing pastes and powders
C.HAFNER & HILDERBRAND SA
June 2023 :  We were at JCK SHOW in Las Vegas, USA, just before to get back in Geneva, Switzerland for EPHJ SHOW.
C.HAFNER & HILDERBRAND SA was on the booth 107 at VICENZAORO – ITALIAN EXHIBITION GROUP from Friday 20 to Tuesday 24 of January 2023.
The team will welcome you at "Espace Tourbillon", the very heart of the high end manufacturing companies in Geneva. Contact us for an appointment.