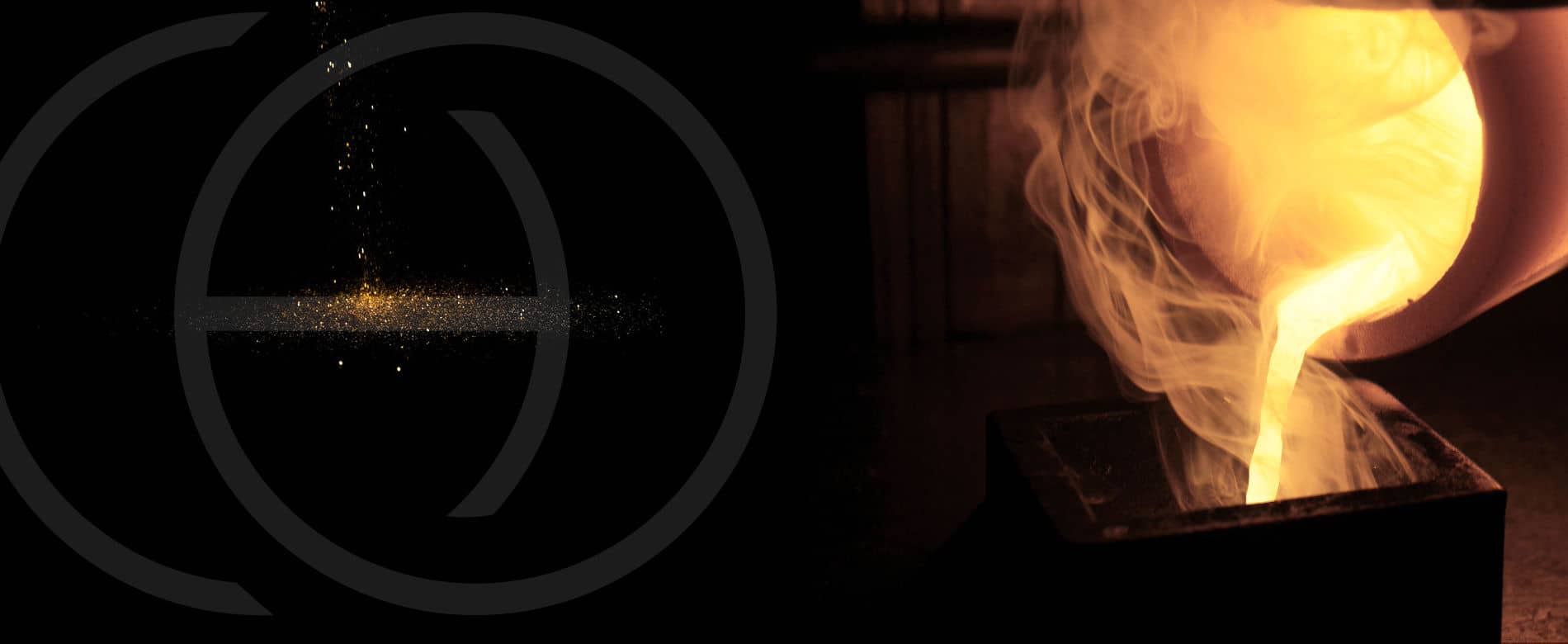 Precious Metal Solutions & Technologies
Innovative brazing pastes and powders
Precious Metal Solutions & Technologies
Precious Metal Solutions & Technologies
Precious Metal Solutions & Technologies
Geneva location
Precious Metal Solutions & Technologies



Internationally recognized for innovative

brazing pastes and powders
HILDERBRAND® is supplying precious metal BRAZING PASTES AND POWDERS to various industries like jewelry or watchmaking for more than 45 years all over the world. Moreover, C.HAFNER & HILDERBRAND offers a complete range of precious metal solutions available from raw materials to finished custom parts thanks to mastered conventional and innovative technologies.
01.
We are a Swiss-based company
02.
We have world-renowned expertise
03.
We are customer-oriented
The roots of the Precious Metal Technology by C-HAFNER
45 years of experience with Precious Metal Brazing Pastes
173 years of combined experience of Precious Metal Joining & Technology
 Brazing pastes and powders
And other Innovative solutions
USE CASES : brazing pastes & powders
Our Certifications
Innovative brazing pastes and powders
C.HAFNER & HILDERBRAND SA
Pleased to participate to "Autour du temps", the manufactured watchmaking event in Geneva, from 12 to 14 October 2023.
3 days in Plan-les-Ouates area to celebrate watchmaking skills and know-how. On the program: original tours, introductory watchmaking workshops for young and old, time-measurement activities for children, a watchmaking trail, and many other activities to discover in the full program online.
---
June 2023 :  We were at JCK SHOW in Las Vegas, USA, just before to get back in Geneva, Switzerland for EPHJ SHOW.
---
C.HAFNER & HILDERBRAND SA was on the booth 107 at VICENZAORO – ITALIAN EXHIBITION GROUP from Friday 20 to Tuesday 24 of January 2023.
---
The team will welcome you at "Espace Tourbillon", the very heart of the high end manufacturing companies in Geneva. Contact us for an appointment.