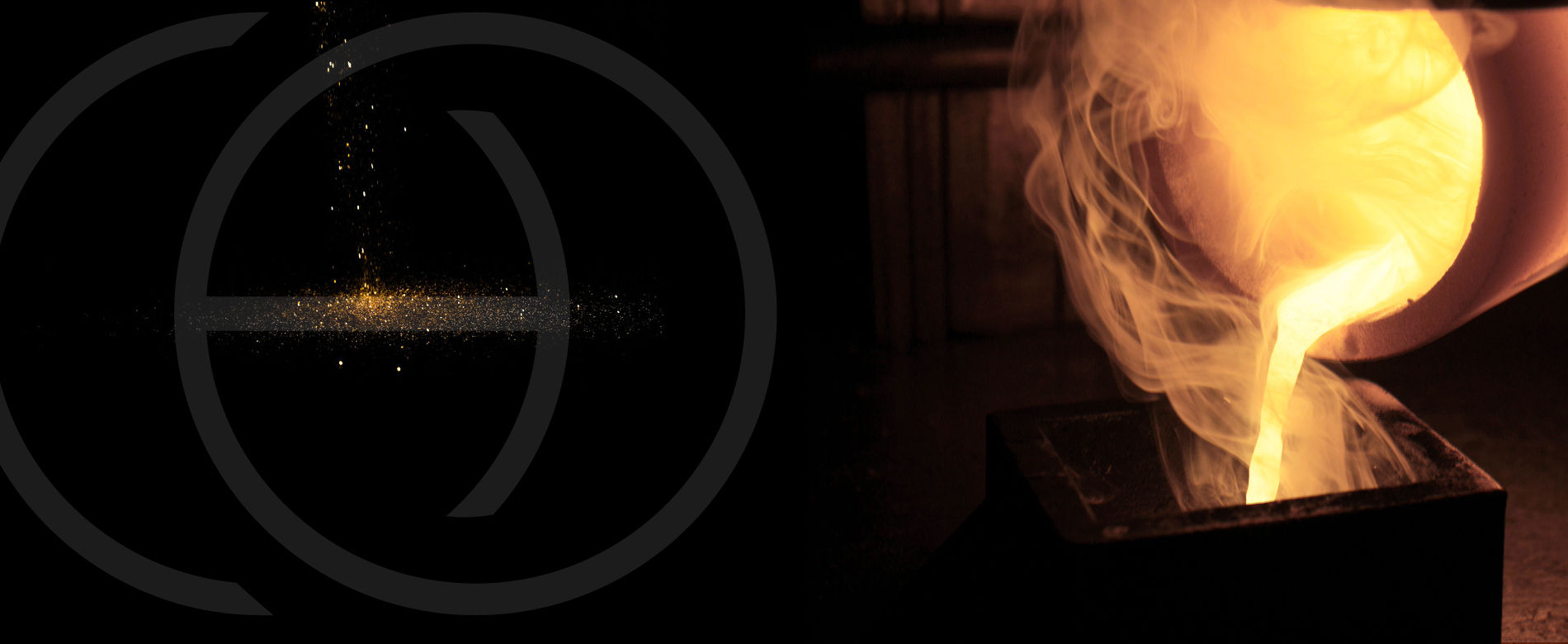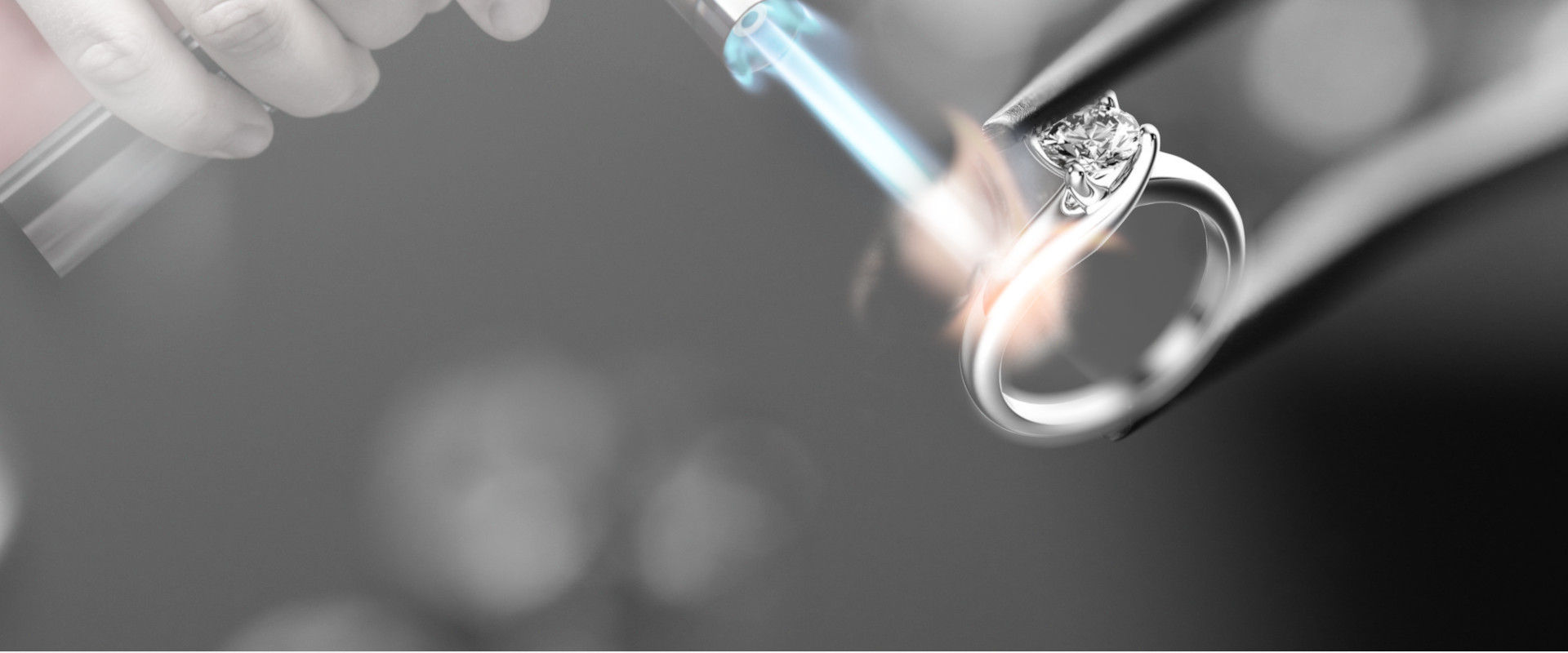 Precious Metal Solutions & Technologies
Precious Metal Solutions & Technologies
Precious Metal Solutions & Technologies
Precious Metal Solutions & Technologies
Geneva location
Precious Metal Solutions & Technologies



Internationally recognizeD
HILDERBRAND® precious metal brazing pastes are supplied worldwide to various industries for more than 45 years. By extension, C.HAFNER & HILDERBRAND offers a complete range of precious metal solutions available from raw materials to finished custom parts thanks to mastered conventional and innovative technologies.
02.
World-renowned expertise
The roots of the Precious Metal Technology by C-HAFNER
45 years of experience with Precious Metal Brazing Pastes
170 years of combined experience of Precious Metal Joining & Technology
HILDERBRAND & Cie SA becomes C.HAFNER&HILDERBRAND SA
and relocates its facilities at Le Tourbillon by first quartal 2021.
Discover some information about our future new location at Le Tourbillon in the very heart of the High End Manufacturing companies in Geneva!